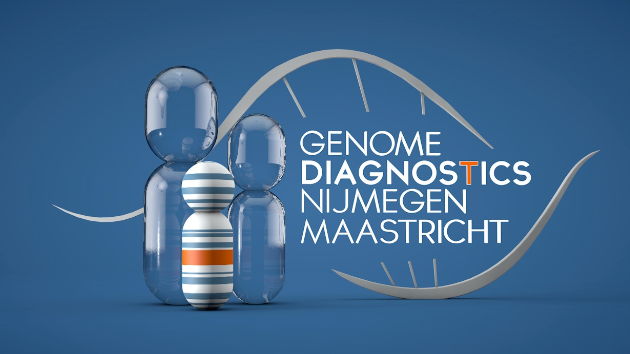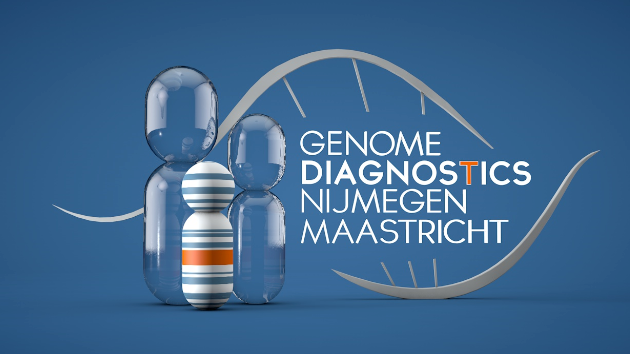 ---
---
---
Prices updated!
June 2019
Recently we have updated the prices on our website for all our services.

A couple of significant changes regarding Exome sequencing diagnostics are:
Single exome analysis: €990
Trio exome analysis: €2000
(NEW) Rapid trio exome analysis: €4000
Reanalysis / open exome: €400
---
---
Follow us on Linkedin
January 2019
Follow us on
Linkedin
for all updates and new items from our entire section.